You can help support vulnerable New Zealanders
The most vulnerable in our communities have been greatly affected by the economic impact of COVID-19. Please donate and support kiwis during these uncertain times.
With the support of the 2019 Food Drive, the Foodbank was able to immediately provide for the needs of the community when we went into lockdown. Donations will be used to purchase staples we don't readily receive.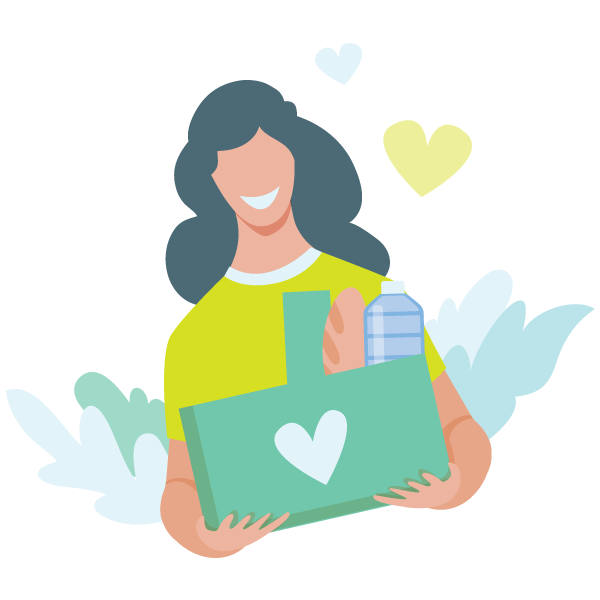 Testimonials
How it helps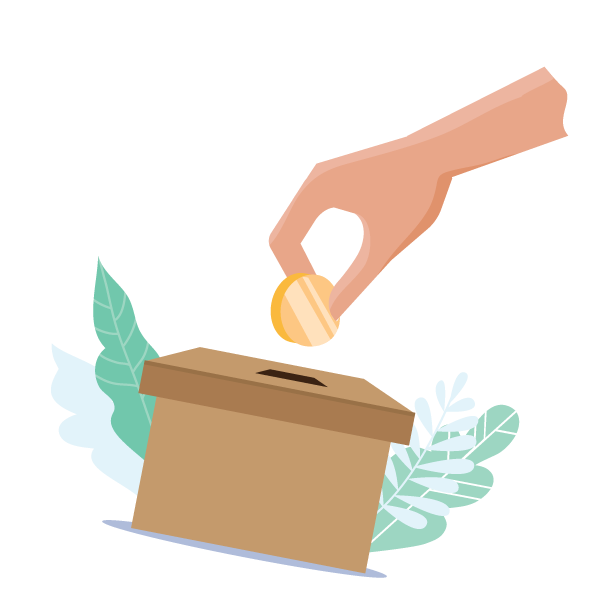 I find the Foodbank an essential part of our community.
It opens a door for people to help others via food donations. The support they provide to whanau helps raise peoples wairua. Kia mau kit e mahi pai!
Morena Helen hi it's *Pete here. just letting you know thanks for all your help it's been really great ! But I've got work now and won't be needing the food parcels anymore! I told pars to tell you when they met with you few weeks ago , but they said today they didn't mention so thought let you know also maybe ring pars because every one at this place works now so I think the parcels should go to people that need it more ! But thank you 🙏 also soon as I get more settled I'll come see you guys and see how I can help out , and I can give back for how you helped me out ! Ps if anything does come up and you need people save my number and I'll be there in heartbeat to help out ! Thankyou Thankyou you guys are so great ! 👍
*Name has been changed to protect her privacy.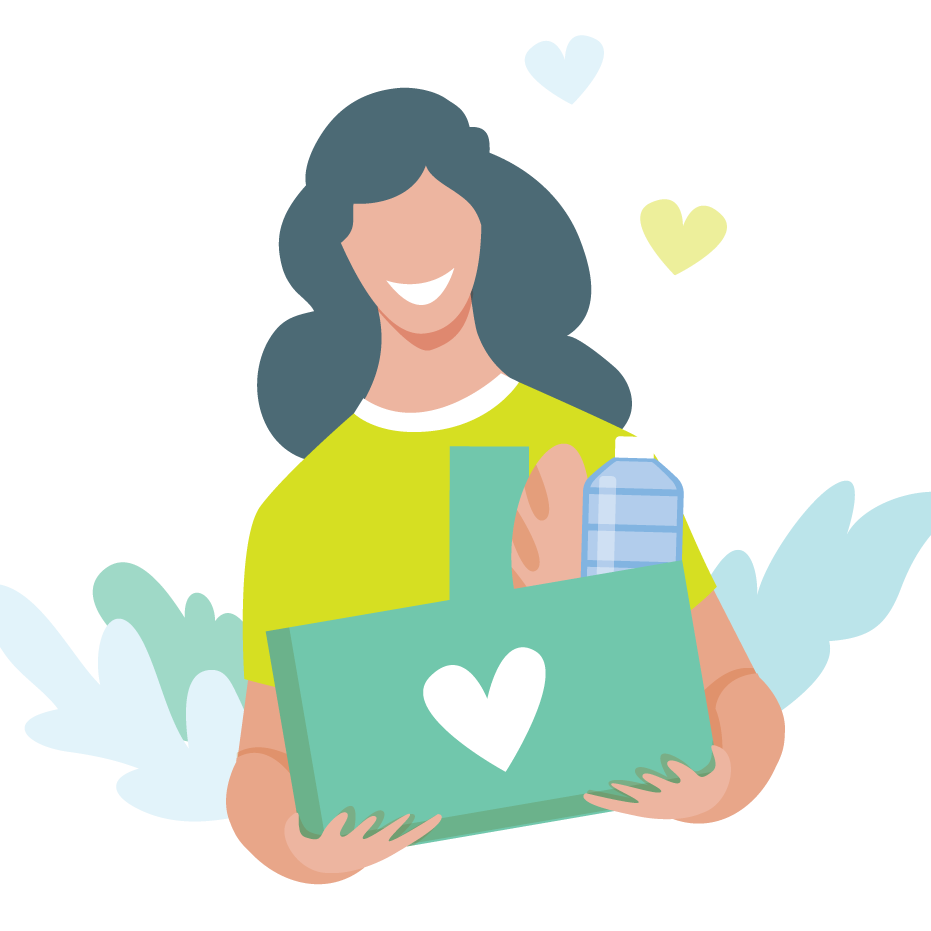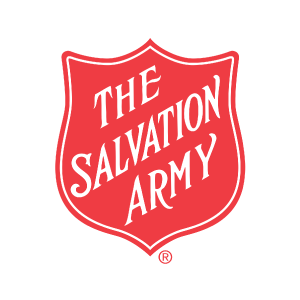 Pass it on that the Salvation Army Community Ministries team have been supporting people that would not usually require assistance and who find themselves in a situation which is both scary and humbling. Thankyou so much for the food hamper my wife and I appreciate it more than you know.
Kind regards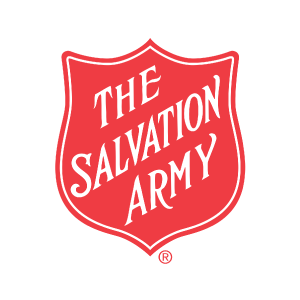 We are no ordinary army.
Since 1883, The Salvation Army has fought poverty and social and spiritual distress in New Zealand.
We've been there to help more than 120,000 families and individuals in need each year – with budgeting advice, food and clothing assistance, life skills programmes and other comfort and support.
At The Salvation Army we are committed to our mission of caring for people, transforming lives and reforming society.
Contact Details
431 Church St, Palmerston North 4410.
PO Box 869 Palmerston North 4440
Donation Details
The Salvation Army Palmerston North Corps
02-0727-0043044-00
Please include clear narration/reference. Your "Name" and "Food Drive". We will issue a receipt when the donation appears in the account for collection.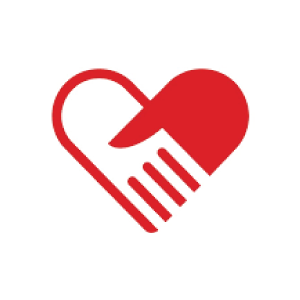 Palmerston North Methodist Social Services
Tautoko tangata, tautoko hapori (Supporting people, supporting community). Palmerston North Methodist Social Services offers a range of services to help support people within the community. Through counselling to free education programs, social work support to food support (Food Bank), our vision is a strong, connected, resilient community.
Palmerston North Methodist Social Services has been involved in the annual Palmerston North Food Drive for 29 years and we are proud to provide our support in 2020.
Contact Details
663 Main Street,
Palmerston North
Donation Details
Palmerston North Methodist Social Services
02-0800-0004587-002
Please include clear narration/reference. Your "Name" and "Food Drive". We will issue a receipt when the donation appears in the account for collection.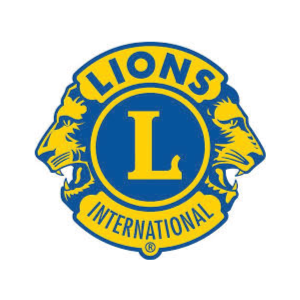 Lions Club of Middle District
Palmerston North Middle District Lions Club have been proudly serving the community needs in the Manawatu for over 50 years. We are a 50 plus member club having a real impact on the local community. One of our many highlights are being proud supporters of the annual Palmerston North food drive for 29 years.
Lions Clubs International is the world's largest service club organisation with more than 1.4 million members in more than 200 countries around the world.
Contact Details
P.O.Box 1504,
Palmerston North

Palmerston North Supermarkets
Lions Club of Middle Districts
Palmerston North & Ashhurst Lions Club
Rotary Clubs of Palmerston North
PNCC / Civil Defence
NZ Fire Service
NZ Police
St John Ambulance
RRT – Rapid Response Team
Central Region Pacifika Partnership
Māori women's refuge
Te Tihi
Te Houra
Mash Trust
Angela Callum/Access Community Health – Green Cross
Awatapu School/Supports
T Market Fresh – Pioneer Highway
Mirage Visual Limited
Rangitane Māori Club
Te Wakahuia Manwatu Trust
Mediaworks
NZME
GoMedia
Mana WhaiKaha
Mission 4 Men
Aotearoa NZ Made Ltd