You can help support vulnerable New Zealanders
The most vulnerable in our communities have been greatly affected by the economic impact of COVID-19. Please donate and support kiwis during these uncertain times.
With the support of the 2019 Food Drive, the Foodbank was able to immediately provide for the needs of the community when we went into lockdown. Donations will be used to purchase staples we don't readily receive.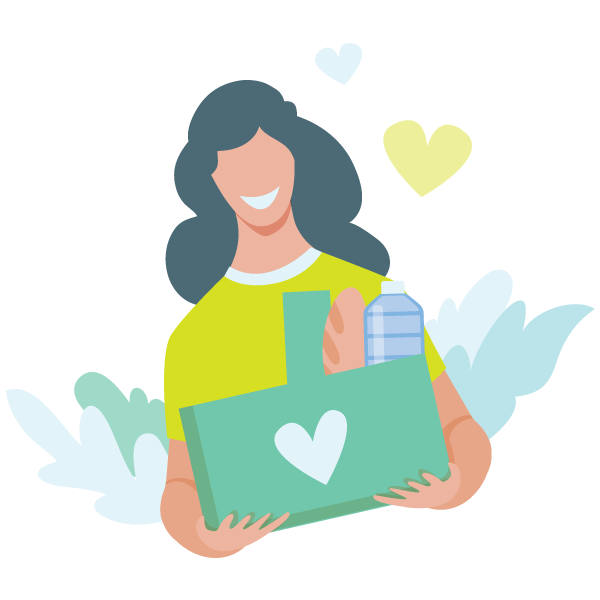 Testimonials
How it helps
Food parcels relieve 'Extraordinary Pressure' at christmas
A food parcel provides critical help during a time of crisis, so The Salvation Army can work with families on long-term solutions.
Adele* was suffering from psychological and economic abuse. Her partner controlled all their finances and demanded to know where she was at all times.
He was verbally abusive and isolated Adele from her support network. Adele felt unable to leave and support the children on her own. She came to The Salvation Army at the point of desperation.
The Sallies helped her immediately with food and household goods, while a social worker worked with Adele to help her discover her strengths. She advocated with government agencies, and a financial mentor helped her gain financial independence. 'A woman who has been abused loses her sense of capability, so we walk alongside her to help her find the strengths that she already has,' explains our social worker.
*Name has been changed to protect her privacy.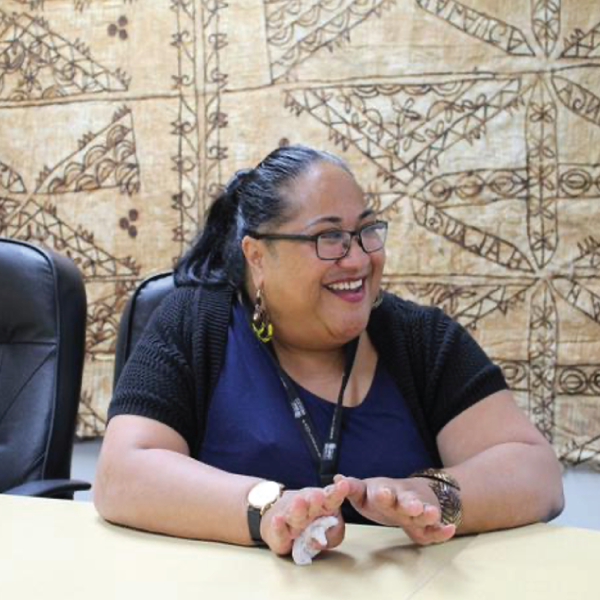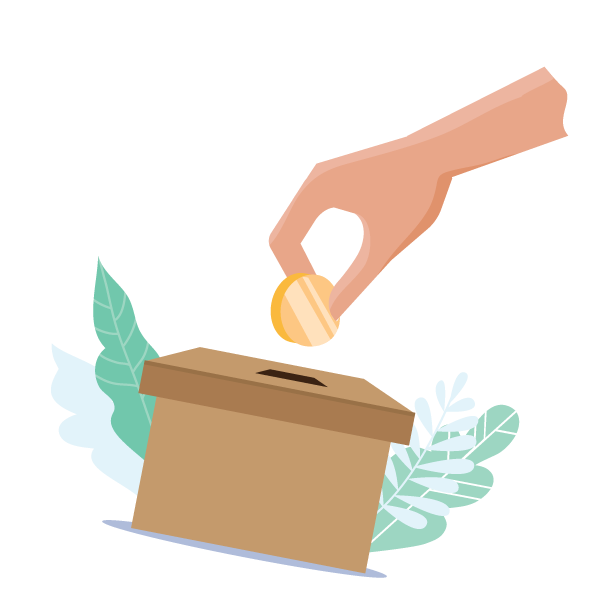 I find the Foodbank an essential part of our community.
It opens a door for people to help others via food donations. The support they provide to whanau helps raise peoples wairua. Kia mau kit e mahi pai!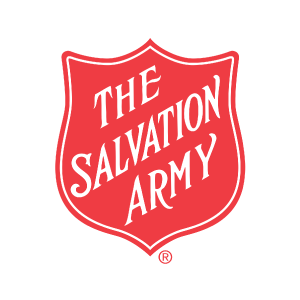 We are no ordinary army.
Since 1883, The Salvation Army has fought poverty and social and spiritual distress in New Zealand.
We've been there to help more than 120,000 families and individuals in need each year – with budgeting advice, food and clothing assistance, life skills programmes and other comfort and support.
At The Salvation Army we are committed to our mission of caring for people, transforming lives and reforming society.
Contact Details
431 Church St, Palmerston North 4410.
PO Box 869 Palmerston North 4440
Donation Details
The Salvation Army Palmerston North Corps
02-0727-0043044-00
Please include clear narration/reference. Your "Name" and "Food Drive". We will issue a receipt when the donation appears in the account for collection.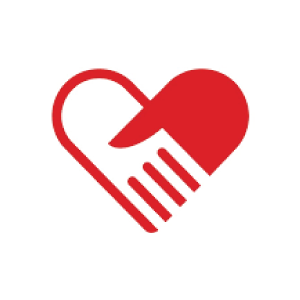 Palmerston North Methodist Social Services
Tautoko tangata, tautoko hapori (Supporting people, supporting community). Palmerston North Methodist Social Services offers a range of services to help support people within the community. Through counselling to free education programs, social work support to food support (Food Bank), our vision is a strong, connected, resilient community.
Palmerston North Methodist Social Services has been involved in the annual Palmerston North Food Drive for 29 years and we are proud to provide our support in 2020.
Contact Details
663 Main Street,
Palmerston North
Donation Details
Palmerston North Methodist Social Services
02-0800-0004587-002
Please include clear narration/reference. Your "Name" and "Food Drive". We will issue a receipt when the donation appears in the account for collection.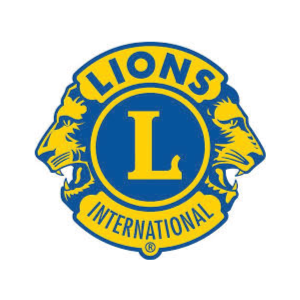 Lions Club of Middle District
Palmerston North Middle District Lions Club have been proudly serving the community needs in the Manawatu for over 50 years. We are a 50 plus member club having a real impact on the local community. One of our many highlights are being proud supporters of the annual Palmerston North food drive for 29 years.
Lions Clubs International is the world's largest service club organisation with more than 1.4 million members in more than 200 countries around the world.
Contact Details
P.O.Box 1504,
Palmerston North